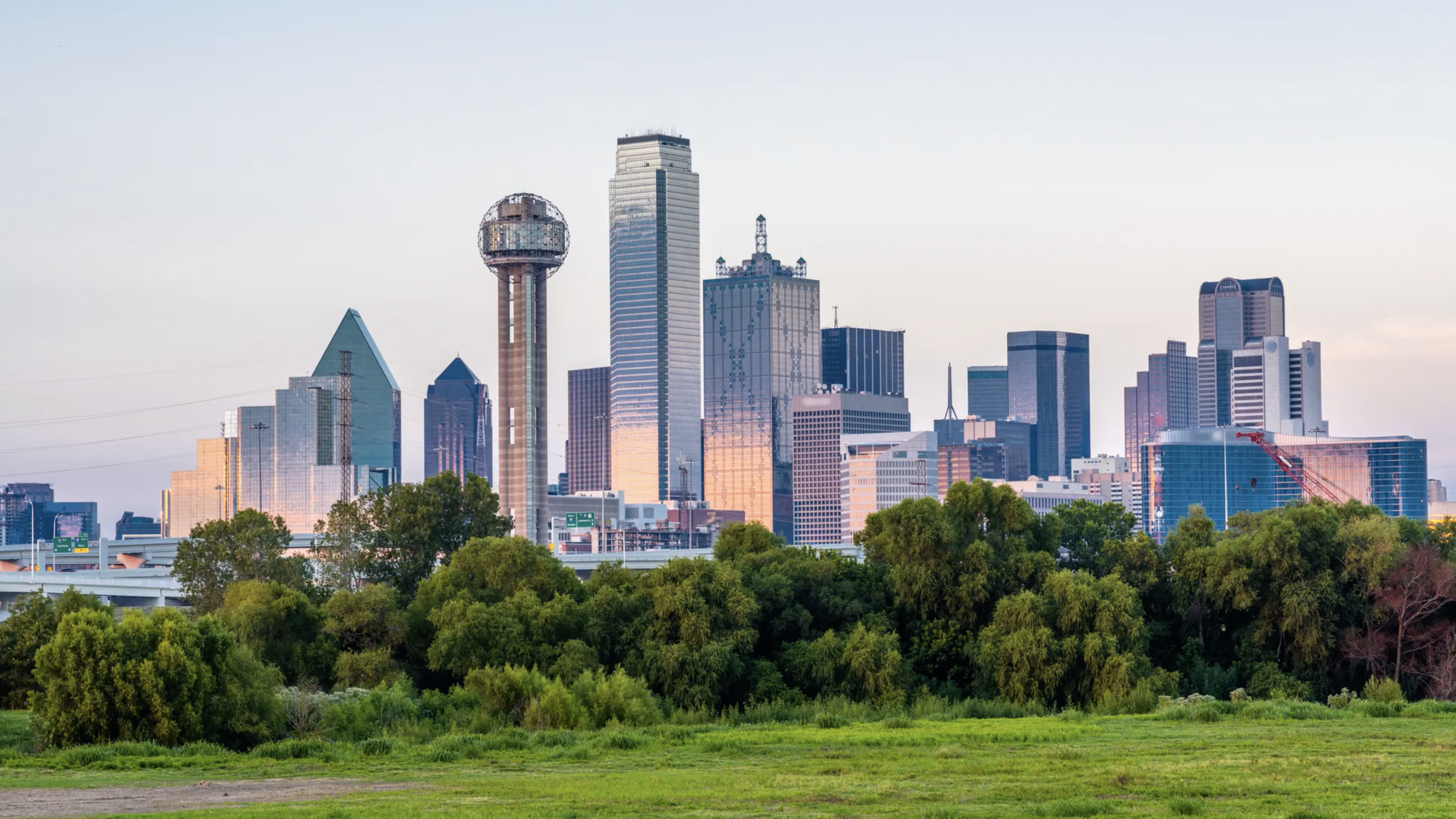 A CLEAR VIEW OF BUSINESS COMMUNICATIONS
A CLEAR VIEW OF
BUSINESS COMMUNICATIONS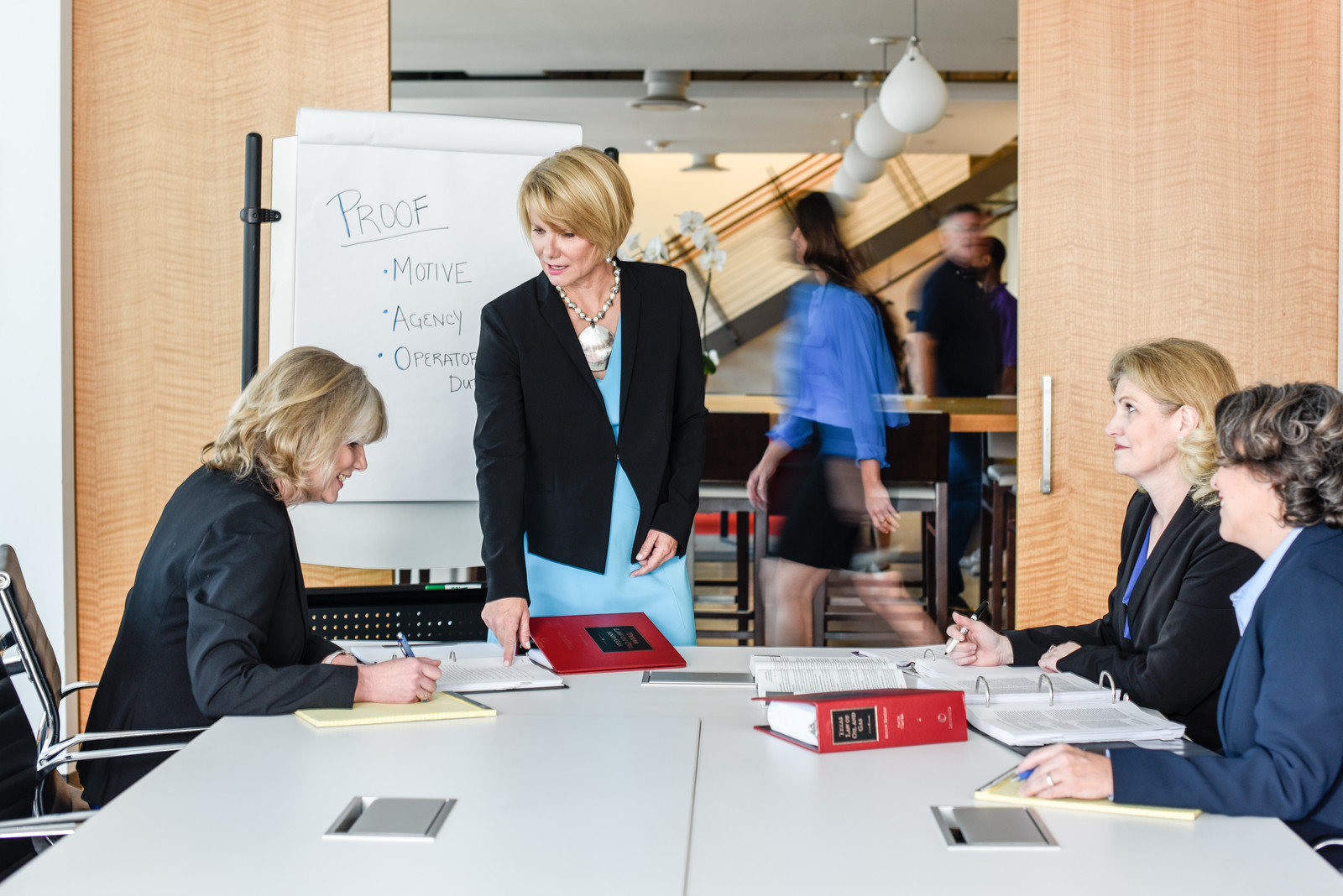 Canterbury Communications focuses on the intersection of law and communications. We excel in counseling clients about communications involving regulatory or legal issues, with a specialty in litigation and crisis communications.
We understand crisis.
Canterbury Communications helps you see what's coming and how the media and other stakeholders will react to it. We guide you through advance planning so that when it's time, your organization is prepared to respond as effectively as possible to questions from all affected audiences.
We distill complex legal concepts for your audiences. Drawing on years of litigation experience, we understand the liability, procedural and other legal concepts in play and help you communicate your position to all audiences.
We know how to communicate hard news: With the truth, how the situation will be fixed and where appropriate, an apology.  Obtaining positive press and communicating difficult facts and circumstances are two completely different things. You need an advisor who knows how and when to do both.
Legal issues present no easy PR answers. We specialize in resolving the hard edges of your reality into a complete narrative that supports your business strategy.