High Energy
Litigation for the energy industry and beyond
High Energy
Litigation for the energy industry and beyond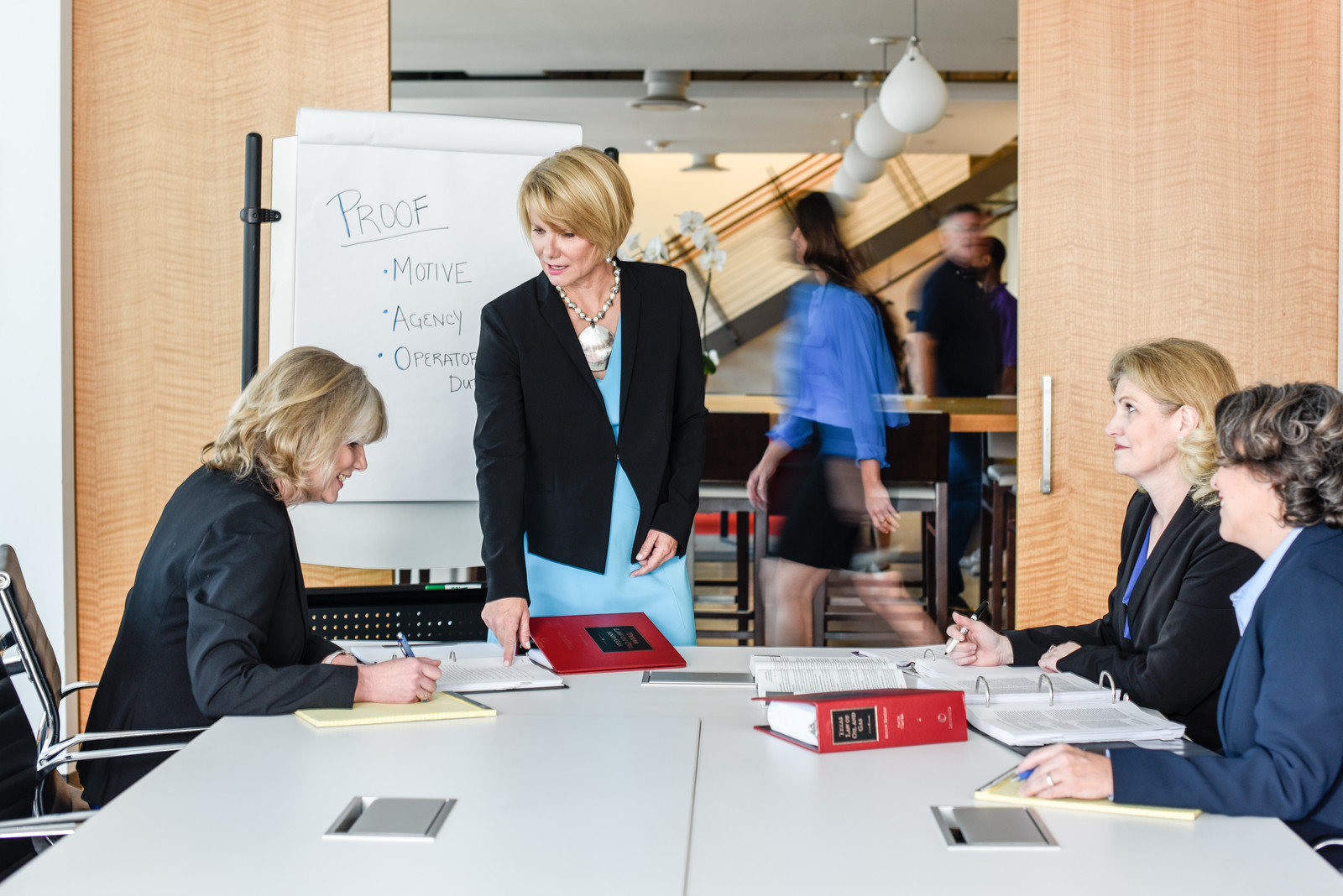 The Castañeda Firm represents litigation clients in the energy industry and beyond. We employ our high-energy approach to the most technical and complex cases.
Not only do we craft targeted yet flexible strategies that take cases from investigation through judgment, but we also adeptly anticipate and counter the opposition's strikes. Our penchant for staying abreast of the most recent and relevant industry trends and developments, in combination with our technical training and experience in crisis communications, enables us to effectively and persuasively communicate complex subjects to juries and judges.
We draw on more than two decades of trial experience to develop custom. case-specific litigation strategies to help our clients achieve their goals.