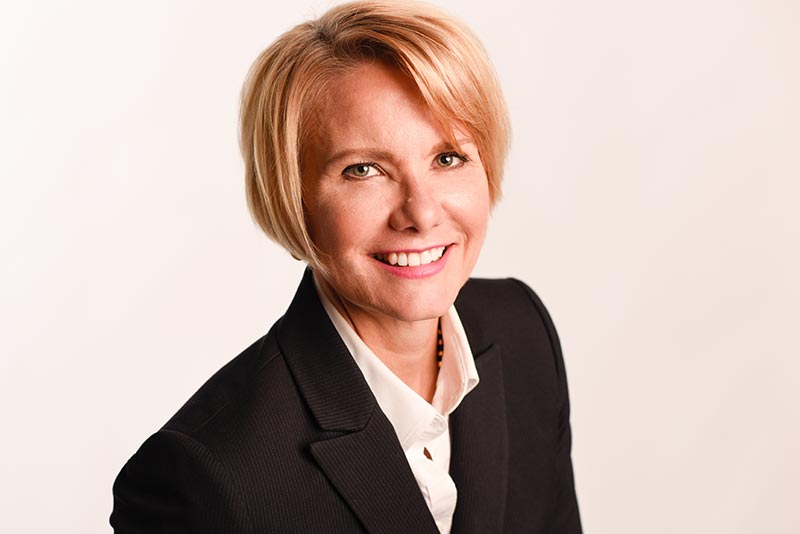 Chrysta Castañeda has been selected as a "Trailblazer" by The National Law Journal, citing her $146 million verdict on behalf of the late and notable T. Boone Pickens and his company, Mesa Petroleum Partners, her run for the Texas Railroad Commission, and her recent book, "The Last Trial of T. Boone Pickens."
The lawsuit, Mesa Petroleum Partners L.P. v. Baytech, et al., began as a "small contract matter" that Castañeda discovered was worth closer to $1 billion. It resulted in "one of the largest verdicts in the history of the Permian Basin," the NLJ wrote. (The verdict was ultimately reduced to $135 million in the final judgment.)
Pickens had purchased a 15 percent ownership in an oil development that turned out to be one of the Permian's biggest oil plays ever. But, when the defendants tried to shut Pickens out of the deal, "Castañeda successfully advocated for Pickens against a team of 10 lawyers," the NLJ wrote.
The "Trailblazer" honor is the most recent recognition Castañeda has earned. The Mesa verdict was also named to Texas Lawyer's Texas Verdicts Hall of Fame, Castañeda was named one of the NLJ's 2018 Elite Trial Lawyers and one of D Magazine's Best Lawyers in Dallas. She also received the Dallas Business Journal's Women in Business Award in 2019, was named to the Super Lawyers list of outstanding attorneys, and received the "Women in Energy" Award from Texas Lawyer.
In her run for the Texas Railroad Commission, her chief campaign issue is reducing the flaring of natural gas — the intentional lighting on fire of gas generated during oil production —in the hopes of reducing overall U.S. emissions and protecting the environment.
Mesa v. Baytech is probably not the last dispute of its kind, Castaneda predicted.
"There has been a very intense investment cycle," she told the NLJ. "When that dies down, people will start looking to see if there are any legal rights they have to assert. We will also see more bankruptcies, and most likely, future litigation over climate change and environmental concerns."
About The Castañeda Firm
The Castañeda Firm represents litigation clients in the energy industry and beyond. From offices in Dallas, the firm provides extensive experience in a variety of complex litigation, including oil and gas disputes, complex commercial cases, products liability suits, and toxic torts and other environmental matters. For more information, visit www.castaneda-firm.com or contact info@castaneda-firm.com.