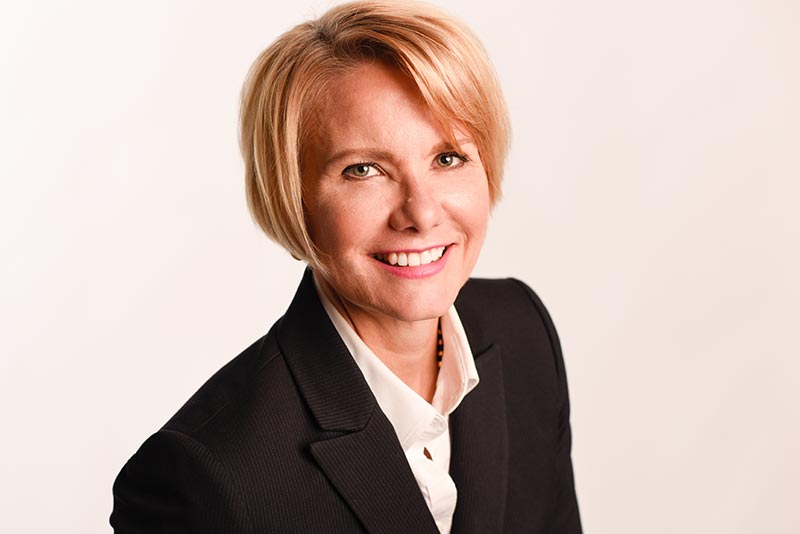 Mesa Petroleum Partners LP v. Baytech LLP, et al. is #2 Contracts Verdict, According to VerdictSearch
The $145 million verdict in Mesa Petroleum Partners LP v. Baytech LP, et al., handed down by a Pecos jury in November 2016 has been named to Texas Lawyer's Texas Verdicts Hall of Fame, which recognizes the Lone Star State's largest verdicts from 2014-2018, as reported by VerdictSearch.
The jury's award was the second largest contracts verdict in the state during that time, according to VerdictSearch.
The Castañeda Firm was lead counsel in the case. Assisting Chrysta Castañeda at trial were attorneys from Lynn Pinker Cox & Hurst LLP, including partners Mike Lynn, Andres Correa and David Coale, and Bill Weinacht and Alva Alvarez of Pecos.
"T. Boone Pickens has been a long-time client," Ms. Castañeda told Texas Lawyer, referring to the legendary oilman who heads Mesa Petroleum Partners. "When I opened my own firm in 2014, his general counsel asked if I'd take a look at a contract dispute for [Mesa] … neither of us knowing what it was worth at the time. Pretty quickly I saw it was worth hundreds of millions, after a bit of discovery. About six months before trial, I knew I'd need a bigger trial team and brought in LPCH to assist with the five-week trial."
In its November 23, 2016, verdict, the jury unanimously found that Baytech and Delaware Basin Resources LLC, both of Midland, had breached their agreement to give Mesa rights to 15 percent of certain properties and wells in the "Red Bull" area of West Texas' Reeves and Pecos counties.
The verdict was recognized by both The National Law Journal and Texas Lawyer as one of the largest of 2016, both nationally and in Texas.
Final Judgment a Long Time Coming
The verdict languished at the trial court, however, waiting for the judge to enter final judgment on the jury's findings. After Ms. Castañeda filed a mandamus petition with Texas' Eighth Court of Appeals, the appeals court in December 2017 ordered the trial court to enter judgment in the case. The $135 million final judgment was entered December 9, 2017. The dispute was later settled on confidential terms.
In addition to the Hall of Fame recognition, Ms. Castañeda was named one of the National Law Journal's 2018 Elite Trial Lawyers and one of D Magazine's Best Lawyers in Dallas. She also received the Dallas Business Journal's Women in Business Award in 2019, was named to the Super Lawyers list of outstanding attorneys, and received the "Women in Energy" Award from Texas Lawyer.
Outside of her legal practice, Ms. Castañeda serves on the board of directors for the Texas Women's Foundation, which helps advance social and economic change for women and girls across Texas.
About The Castañeda Firm
The Castañeda Firm represents litigation clients in the energy industry and beyond. From offices in Dallas, the firm provides extensive experience in a variety of complex litigation, including oil and gas disputes, complex commercial cases, products liability suits, and toxic torts and other environmental matters. For more information, visit www.castaneda-firm.com or contact info@castaneda-firm.com.