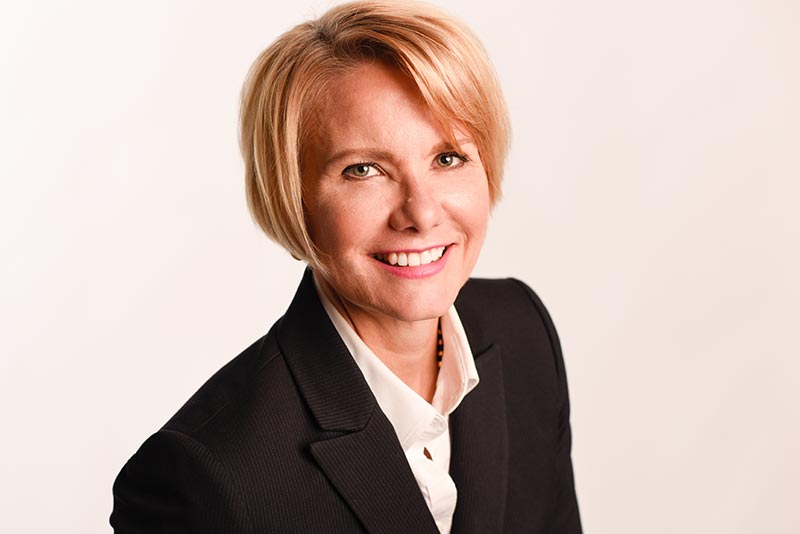 Congratulations to Chrysta Castañeda for being selected to the 2018 Texas Super Lawyers list of outstanding Texas attorneys.
Ms. Castañeda, the founding partner of The Castañeda Firm, focuses on oil and gas litigation in the upstream sector, as well as commercial litigation and products liability disputes involving technical evidence. A former engineer, she frequently represents operators, working interest owners, mineral owners and investors on contract and operational questions. She has also served as national coordinating counsel for products manufacturers in products liability and toxic tort claims.
Her 2016 verdict on behalf of T. Boone Pickens and Mesa Petroleum in Mesa Petroleum Partners v. Baytech et al. was recognized as one of the largest in the nation by the National Law Journal and one of the largest in Texas by Texas Lawyer. A judgment was entered in December 2017.
Ms. Castañeda also received the "Women in Energy" Award from Texas Lawyer in 2016 and was recognized by D Magazine's list of the Best Lawyers in Dallas earlier this year. In August, she was named a finalist for one of The National Law Journal's Elite Trial Lawyers awards.
Published by Thomson Reuters, Super Lawyers compiles its annual list using peer nominations, independent research, and evaluations by a blue-ribbon panel of attorneys. The final list, comprising no more than 5 percent of the state's lawyers, is published in Super Lawyers Magazine and in the October issue of Texas Monthly.
About The Castañeda Firm
The Castañeda Firm represents litigation clients in the energy industry and beyond. From offices in Dallas, the firm provides extensive experience in a variety of complex litigation, including oil and gas disputes, complex commercial cases, products liability suits, and toxic torts and other environmental matters. For more information: www.castaneda-firm.com.