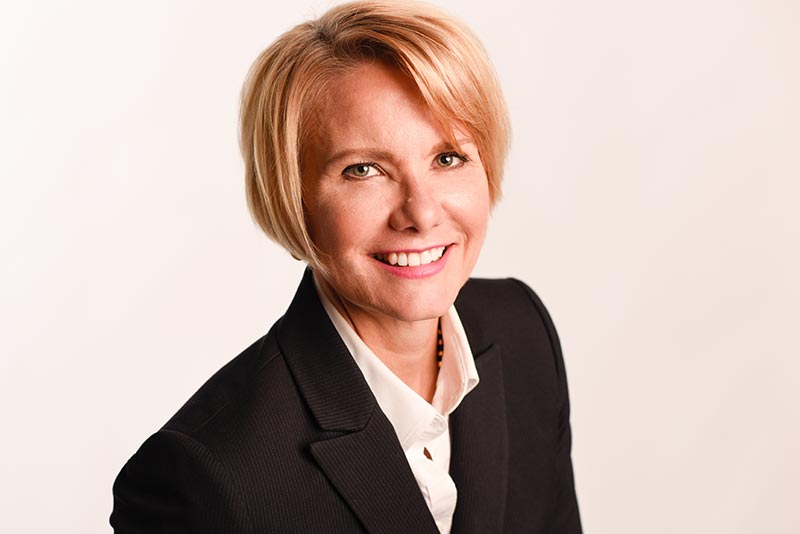 Chrysta Castañeda has been named a finalist for The National Law Journal's inaugural list of Elite Women of the Plaintiffs Bar award.
Other finalists are:
Cohen Milstein Sellers & Toll – Betsy Miller
Lieff Cabraser Heimann & Bernstein – Elizabeth Cabraser
Robins Kaplan – Hollis Salzman
Cohen Milstein Sellers & Toll – Kalpana Kotagal
Panish Shea & Boyle – Deborah Chang
Robins Kaplan – Tara Sutton
Susman Godfrey – Kalpana Srinivasan
Cohen Milstein Sellers & Toll – Julie Reiser
The final winners will be announced at the Elite Trial Lawyers event on Oct. 5, 2018, at the Bellagio Hotel in Las Vegas.
Although she represents clients on both sides of the docket, one of Ms. Castañeda's most notable recent victories was a $145 million verdict on behalf of T. Boone Pickens and Mesa Petroleum, which was recognized as one of the largest in the nation in 2016 by The National Law Journal and one of the largest in Texas by Texas Lawyer.
Chrysta Castañeda, the founding partner of Dallas' The Castañeda Firm, is a commercial litigator focusing on oil and gas litigation. She can be reached at chrysta@castaneda-firm.com.