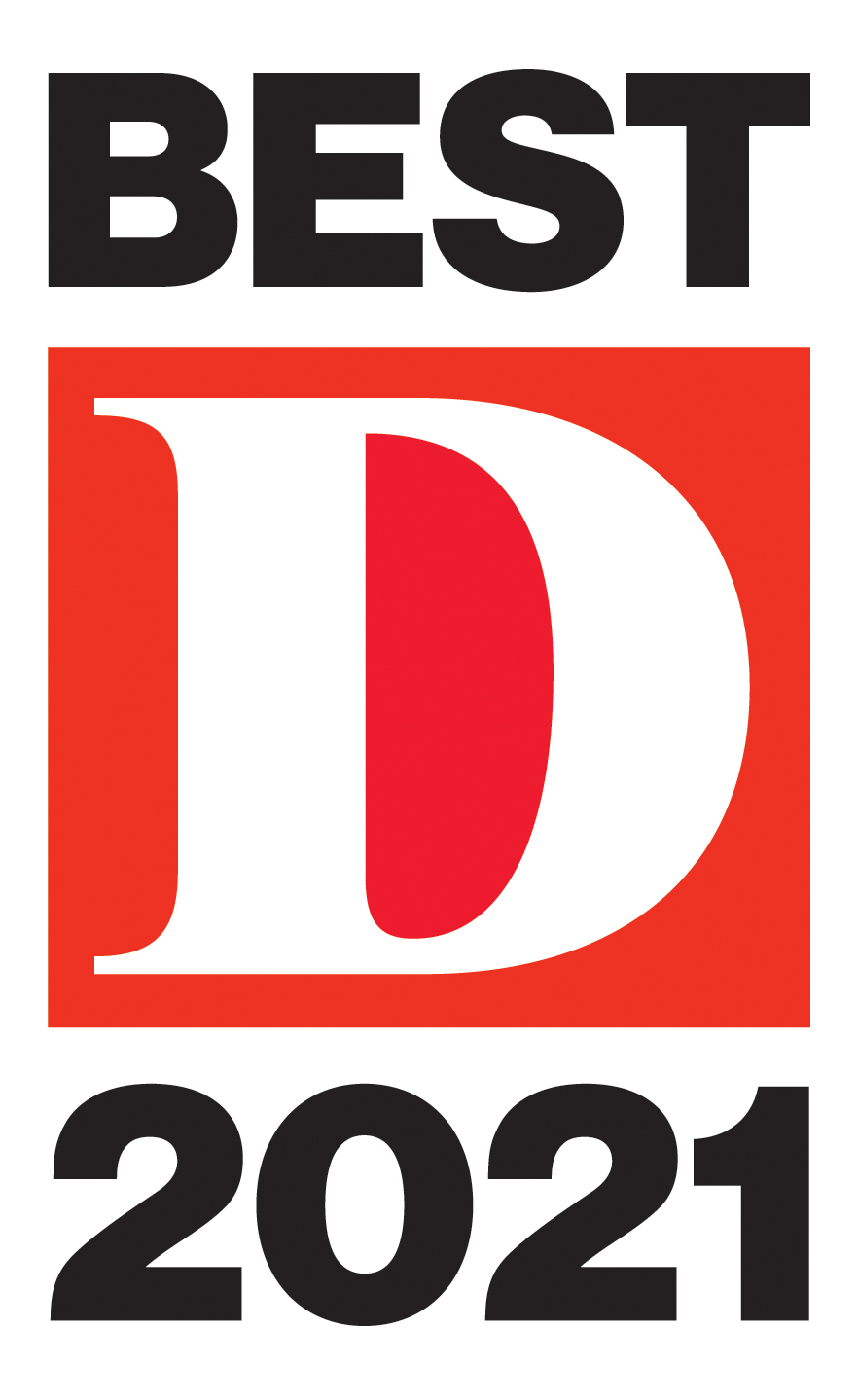 In recognition of her work in business/commercial litigation, D Magazine has selected litigator Chrysta Castañeda for its 2021 list of the Best Lawyers in Dallas. This is Castañeda's third year to receive the recognition.
"It's an honor to be included among the best lawyers in our city," said Castañeda. "I'm grateful to all those who nominated me, and everyone who has supported me in my practice."
The recognition from D Magazine is the latest in a series of accolades that Castañeda has earned in the previous year, both for her work as an attorney and for sharing her experiences as an author.
Her book, The Last Trial of T. Boone Pickens, which chronicles her role as lead counsel on legendary oilman T. Boone Pickens' record-setting final trial of his life, was recently named a finalist for the Independent Book Publishers Association's Benjamin Franklin Award.
In terms of professional accolades, Castañeda was named to this year's edition of The Best Lawyers in America, and in May, was named a "Trailblazer" by the National Law Journal. She has also been recognized by Texas Lawyer's Texas Verdicts Hall of Fame for her $146 million verdict on behalf of T. Boone Pickens' Mesa Petroleum Partners in 2016 – the subject of her book. Castañeda is a past recipient of the Dallas Business Journal's Women in Business Award and the "Women in Energy" Award from Texas Lawyer, and was named one of the NLJ's Elite Trial Lawyers in 2018.
To compile their list of the city's best lawyers, D Magazine calls on the Dallas legal community to nominate their colleagues. From there, a team of editors and an anonymous panel of attorneys reviews the nominations and finalizes the honorees.
About The Castañeda Firm
The Castañeda Firm represents litigation clients in the energy industry and beyond. From offices in Dallas, the firm provides extensive experience in a variety of complex litigation, including oil and gas disputes, complex commercial cases, products liability suits, and toxic torts and other environmental matters. For more information, visit www.castaneda-firm.com or contact info@castaneda-firm.com.