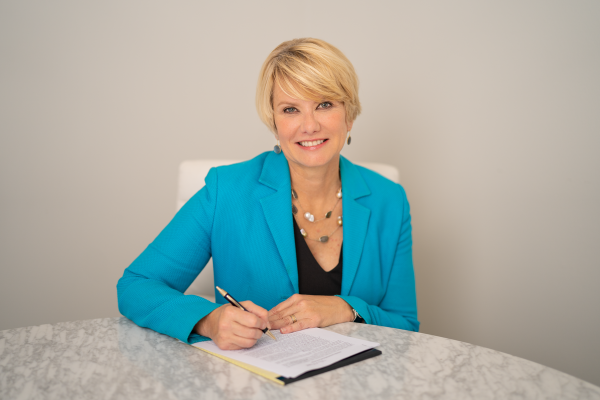 Pecos, Texas, jury awards over $145 million against Midland and Dallas oil companies
DALLAS – Dallas trial attorney Chrysta Castañeda and The Castañeda Firm are being recognized on The National Law Journal's Top 100 Verdicts of 2016 list after winning a multimillion-dollar oil and gas verdict for legendary oilman T. Boone Pickens and his company, Mesa Petroleum Partners.
The state district court verdict against two Midland oil and gas companies and a Dallas-based operator ranked as the 12th highest in the country, according to the National Law Journal.
Baytech LLP and Delaware Basin Resources LLC, both of Midland, Texas, and Dallas' J. Cleo Thompson were found liable for over $145 million to Mesa by a Pecos jury for breaches of contracts covering the Red Bull play in the Delaware Basin.
Ms. Castañeda won the 12th largest jury award in the nation last fall as lead trial counsel for Mr. Pickens' company in the long-running dispute, assisted by Deborah Eberts of The Castañeda Firm. Co-counsel Mike Lynn and Dallas' Lynn Pinker Cox & Hurst LLP also represented Mesa, as did Bill Weinacht and Alva Alvarez of Pecos.
"This case had several challenges, but we knew from day one that Mr. Pickens was wrongly excluded from his fair share of a valuable deal that he had honored completely," Ms. Castañeda says. "This case emphasizes and validates important legal rights, and we are proud to have been a part of it."
The trial revolved around contracts that Mesa signed with the other companies in 2007 that required them to offer Mesa a 15 percent stake in any new oil and gas assets they acquired in the Red Bull area of mutual interest, covering portions of the Delaware Basin in the Permian.
Instead, as Ms. Castañeda explained to jurors, Mr. Pickens and Mesa were wrongly shut out of lucrative acquisitions by the other companies, in violation of the contracts.
The Castañeda Firm represents litigation clients in the energy industry and beyond. From offices in Dallas, the firm provides extensive experience in a variety of complex litigation, including oil and gas disputes, complex commercial cases, products liability suits, and toxic torts and other environmental matters. For more information: www.castaneda-firm.com.
For more information on Ms. Castañeda and The Castañeda Firm, contact Amy Hunt at amy.hunt@musecommunicationsllc.com or 214-801-8116.
Click here to subscribe to our firm newsletter.