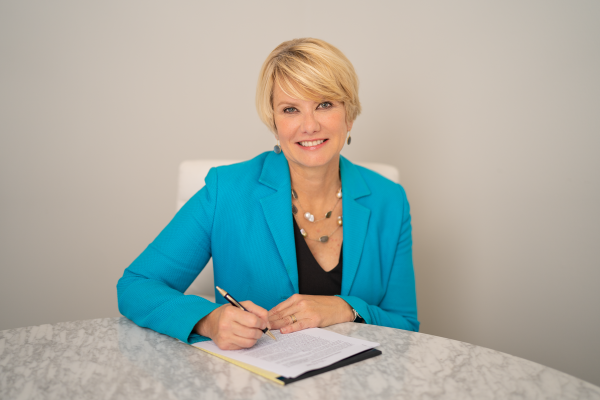 Chrysta Castañeda, founder of The Castañeda Firm, has been named to the 2021 list of The Best Lawyers in America for her work in oil and gas law.
Honorees named to the annual Best Lawyers list are selected based on peer evaluations and independent research. The publication prohibits candidates from paying for inclusion to ensure an even playing field among all nominees.
This recognition is the latest in a series of accolades for Castañeda. In May, she was named a "Trailblazer" by the National Law Journal, and she has been recognized by Texas Lawyer's Texas Verdicts Hall of Fame for her $146 million verdict on behalf of legendary Texas oilman T. Boone Pickens' Mesa Petroleum Partners in 2016. She was also recognized by D Magazine's Best Lawyers in Dallas and Texas Super Lawyers, and she received the Dallas Business Journal's Women in Business Award, the "Women in Energy" Award from Texas Lawyer, and was named one of the NLJ's Elite Trial Lawyers in 2018.
Earlier this year, Castañeda published The Last Trial of T. Boone Pickens, which recounts her experience working with Pickens on the Mesa case – from her initial hiring on a "small contract matter" in 2014 to the final judgment in 2017, as well as lessons learned from the celebrated oil and gas entrepreneur.
In addition to her legal practice and book writing, Castañeda was elected as the Democratic nominee for the Texas Railroad Commission, which oversees the state's oil and gas industry.
"Oil and gas is one of the largest drivers of the Texas economy," Castañeda said. "It's essential for the person holding this office to have a strong understanding of the industry, as well as its impact on our environment, so I'm pleased and grateful that Best Lawyers has recognized my work in this area."