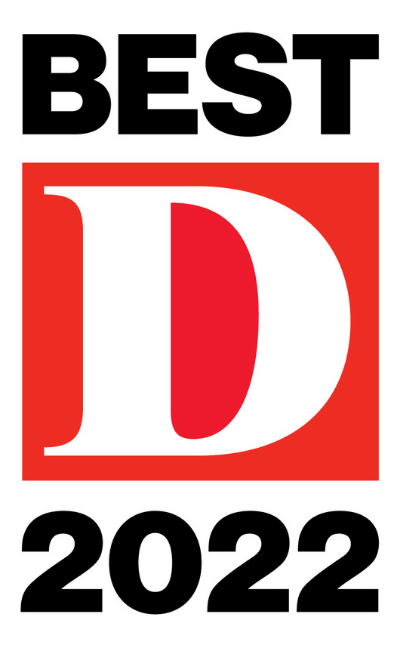 The Castañeda Firm founder Chrysta Castañeda has been selected to D Magazine's 2022 list of the Best Lawyers in Dallas for her work in oil and gas law.
To compile their selections of the city's best lawyers, D Magazine calls on the Dallas legal community to nominate their colleagues. From there, a team of editors and an anonymous panel of attorneys reviews the nominations and finalizes the honorees.
"It's been a year of growth and accomplishments for our firm," said Castañeda. "I'm honored that my peers continue to recognize my practice as noteworthy among the Dallas legal community."
In the last year, The Castañeda Firm welcomed Britta E. Stanton, a trial attorney with two decades of experience, as a partner. In addition to supporting their clients, the legal team has been making media appearances and speaking engagements, offering commentary on the legal impacts of Winter Storm Uri.
In recognition of the firm's success, in December Castañeda celebrated the firm's "Lucky 7-7-7" party (the firm celebrated its seventh anniversary on July 7) with colleagues, clients and friends.
Since her last Best Lawyers in Dallas recognition, Castañeda was selected by Texas Super Lawyers and The Best Lawyers in America for energy and natural resources law, and oil and gas law, respectively. The National Law Journal also named Mesa Petroleum Partners L.P. v. Baytech, et al., the trial that inspired Chrysta's book, The Last Trial of T. Boone Pickens, to its Verdicts Hall of Fame.